The Pantless Knights are at it again with a sequel to our "Mac or PC Rap." This time we're spoofing the Lonely Island / SNL skit "I'm on a Boat" with a Mac fanboy's anthem about Apple culture and products.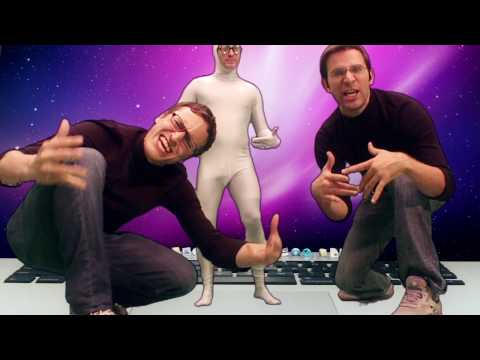 Source: Switchtomac.com
After seeing this video I must admit that I want to get a Mac!  and I've been a PC guy all my life. Leave a comment with your thoughts on the video/song spoof, and also, let me know if you are a PC or Mac user.